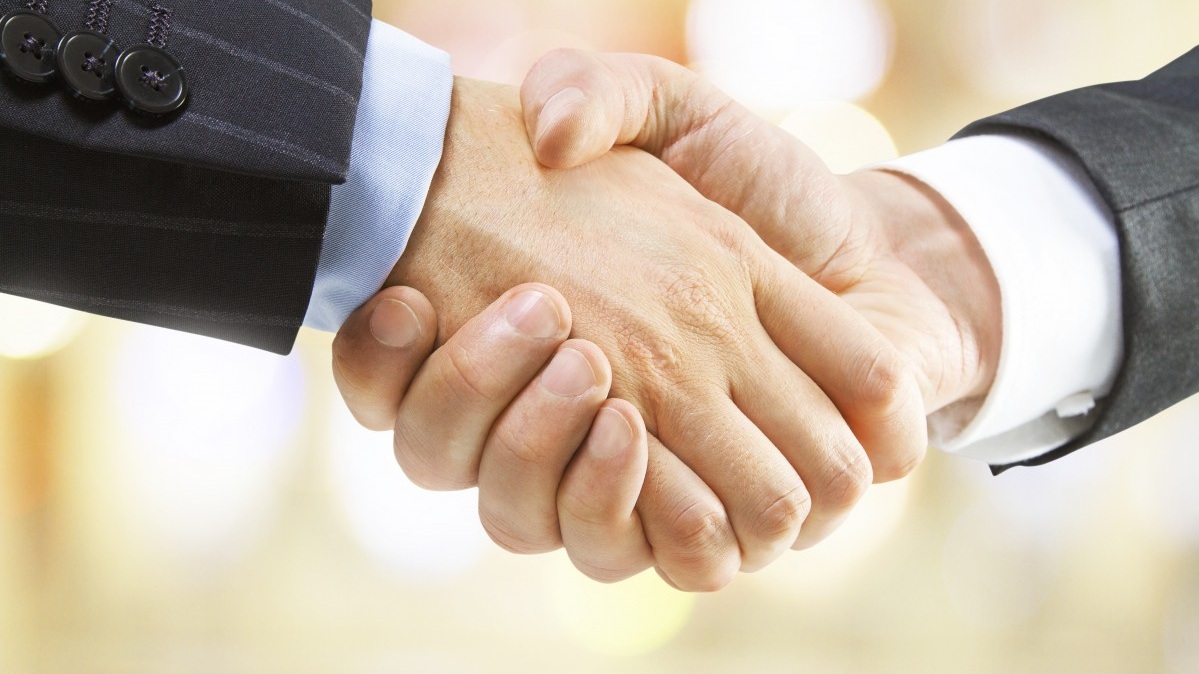 Player Agents
Incentive Program
Working with SD Sports Group can be a great partnership for player agents with international networks!
US REPRESENTATIVE SERVICES
Leave it to Us and Earn a Commission!
Referring Foreign Athletes or Managers to our services allows us to share management fee with our referral partners!
WORKING WITH US
The program is simple, if you refer a client to us and they complete begin the visa process, our referral partner will get a $500 referral fee when the P-1 visa application is sent off for processing. In addition, agents will receive at least another $500 when the P-1 visa is approved and the US Agent management fee has been paid in full. This option is great for player agents who know foreign athletes or managers that are not associated with their own brand. This is a great way to be helpful to the athlete while not taking on any extra unwanted responsibilities and earning some income for the referral.

BENEFITS OF SPONSORSHIP WITH U.S. AGENT REPRESENTATIVE
Help clients take control of their own immigration pathway
Flexibility to change teams and leagues using the same work visa
Freedom to petition for family members and important support staff
Convenience to potential teams of not having to worry about athletes visa status
Peace of mind that athlete and their family will remain in valid visa status even if their player contract is terminated
Extra incentive for athlete to remain with the same agent
OUR SERVICES
1. Non-Immigrant Visas for foreign athletes built around co-agent contract
2. Greed Card options for athletes with extraordinary ability
3. Immigration Advisory services for the families of athletes
4. Immigration Solutions for important trainers and coaches for the athletes